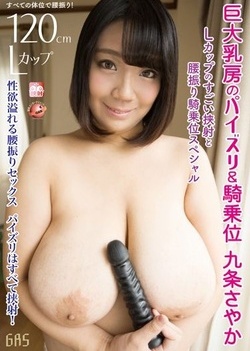 Amazing Sandwiched Morphism And Hips Shaking Cowgirl Specials Fucking & Cowgirl Sayaka Kujo L Cup Of Huge Breast
1 hours 16 minutes
Kujou Sayaka has huge boobs, deep throat, likes to have an occasional threesome with neighbors or friends and never charges for her services, because she is not a prostitute. Today she is wearing a sexy dress and having a real blast in the bedroom.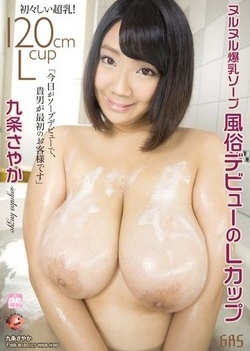 L Cup Sayaka Kujo Of Slimy Tits Soap Customs Debut
1 hours 39 minutes
Kujou Sayaka is one of those house ladies who likes when neighbors are visiting and having a relaxing bath with her, free of any charge. Touching a man feels so good that this hot milf with huge boobs might keep on doing it, without second thoughts.