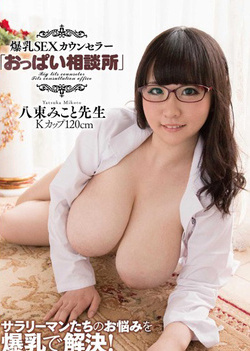 Tits SEX Counselor "boobs Consultation Centers" Yatsuka Mikoto Teacher K Cup 120cm
2 hours 30 minutes
Yatsuka Mikoto surely has a body worth dying for. You will get blown away once you see her in action. She is a fine diva who wants her pussy penetrated hard and deep. You will love the scenes as she spreads her legs wide open and gets smashed hard and deep.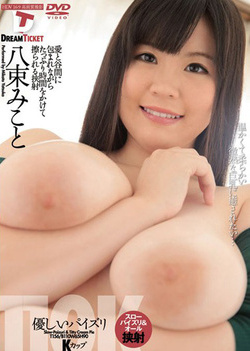 Friendly Fucking Yatsuka Mikoto
1 hours 18 minutes
Alluring Japanese chick Yatsuka Mikoto has the body of a goddess. She enjoys having that huge cock inside her wet pussy. She moans and gasps for more as that cock throbs her wet pussy. She spreads her beautiful legs and gets a fucked hardcore in her tight pussy.